Introduction
DEVELOPMENT PROCESS OF TSUBAME E-TIME GROUP
TSUBAME E-TIME JAPAN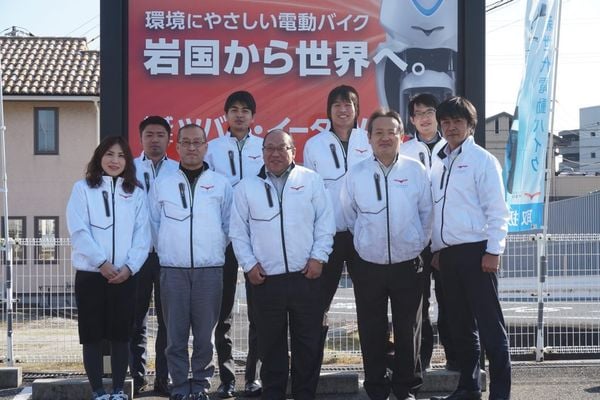 Tsubame E-Time Joint Stock Company was established
Head office: 3-11-6, Minami Iwakuni Machi - Iwakuni shi -Yamaguchi ken.
Iwakuni office: 2-5-12-3, Minami Iwakuni Machi - Iwakuni shi -Yamaguchi ken.
Tokyo office: 1-12-8, Hamamatsuchou - Minatoku - Tokyo.
Manufactory: 12−9, Shutomachi Kamikuhara - Iwakuni shi - Yamaguchi ken.
Start selling products of Yuppe electric motorbikes.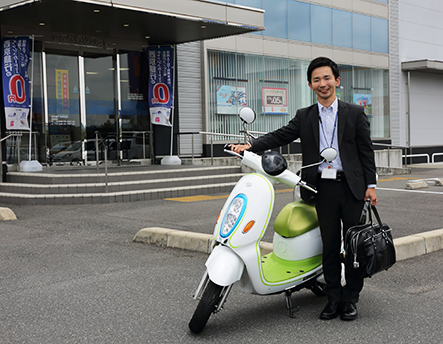 Started selling A4000i and BIZUMO II electric motorbikes.
Carconbini Kurabu Joint Stock Company with 1000 stores across Japan, specializing in the field of repair, maintenance and trading of cars has become the general distributor of electric motorbikes of Tsubame E-Time Company in all over Japan.
TSUBAME E-TIME KOREA
December 8th 2014
Tsubame E-Time Korea Joint Stock Company was established.
Address: 1-703, 9 Dosanro Namgu Ulsan City Korea.
The staff at Tsubame E-Time Korea has continuously contributed its efforts to the development of the group, developing and promoting business in the Korean market with quality products, well received by customers in this East Asian country.
TSUBAME E-TIME VIETNAM
October 1st 2016
TSUBAME E-TIME VIETNAM Co., Ltd. was established.
At the opening ceremony of the company at Melia hotel, General director Tomohiro Yamamoto announced plans to sponsor 100 electric cars for patrol work for the Polices of Hanoi city.
At the same time, Tsubame E-Time Vietnam announced the latest series of products from Japanese No. 1 electric motorbike manufacturer including:
- E08
- A2000
- Yuppe
April 2018
Tsubame E-time Vietnam launched Zennex fashion model with sophisticated design and modern technology suitable to the urban traffic situation. Immediately this quality model has been widely welcomed by consumers with positive feedback. This is the motivation for Tsubame E-time Vietnam to continue researching and developing new models with excellent operating ability and absolute quality.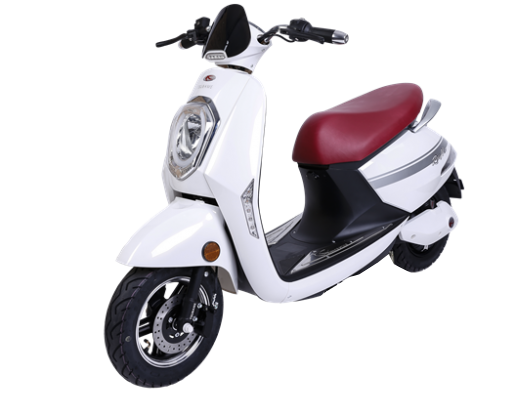 October 2018
Tsubame E-time VietNam officially completed the process of handing over 100 electric motorbikes to Hanoi Police, this is an activity highly appreciated by the government and the Police of Hanoi, acknowledging the support of Tsubame E-time Vietnam for the operation of traffic safety and security of Hanoi city in particular and a good and sustainable diplomatic relationship between Vietnam and Japan in general.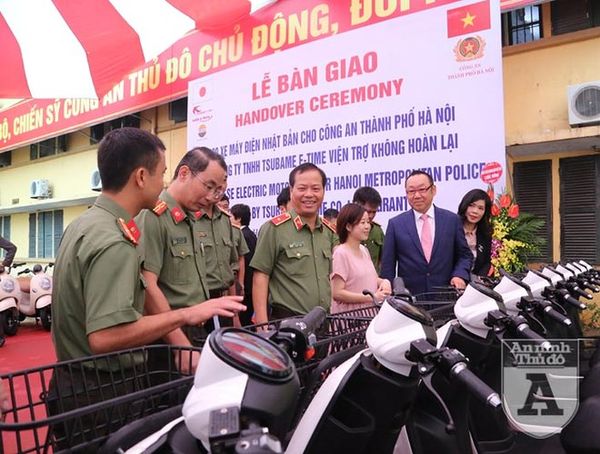 December 2018
Tsubame E-time Vietnam launched Ultra Zed electric motorcycle with stylish design, combined with outstanding features and new generation engines, allowing users to operate with smoothness, speed but no less durable and speed. This product is researched and developed by Tsubame Vietnam in a long time to bring customers the best quality product with the values of sustainable use.